OUR PHILOSOPHY
Productivity
Meets Style.


WELCOME TO CHARGERELITE
Our Ideaology
We believe that technology should be limitless, timeless, and forever evolving to fit your modern lifestyle. At ChargerElite, we provide products and solutions to make everyday life more convenient for the fast-paced world we live in. While we strive for efficiency, we believe style should never be compromised. Therefore, each of our products is carefully crafted with durable materials, while still maintaining a sleek design perfect for the contemporary individual.
Who We Are
ChargerElite is a consumer electronics brand offering innovative tech products and accessories. We manufacture and deliver sleek products and accessories to people all around the globe. All of our products are created with solutions in mind, often from feedback we receive from our customers. We enjoy helping our customers get connected so that they can focus on the things that are most important to them.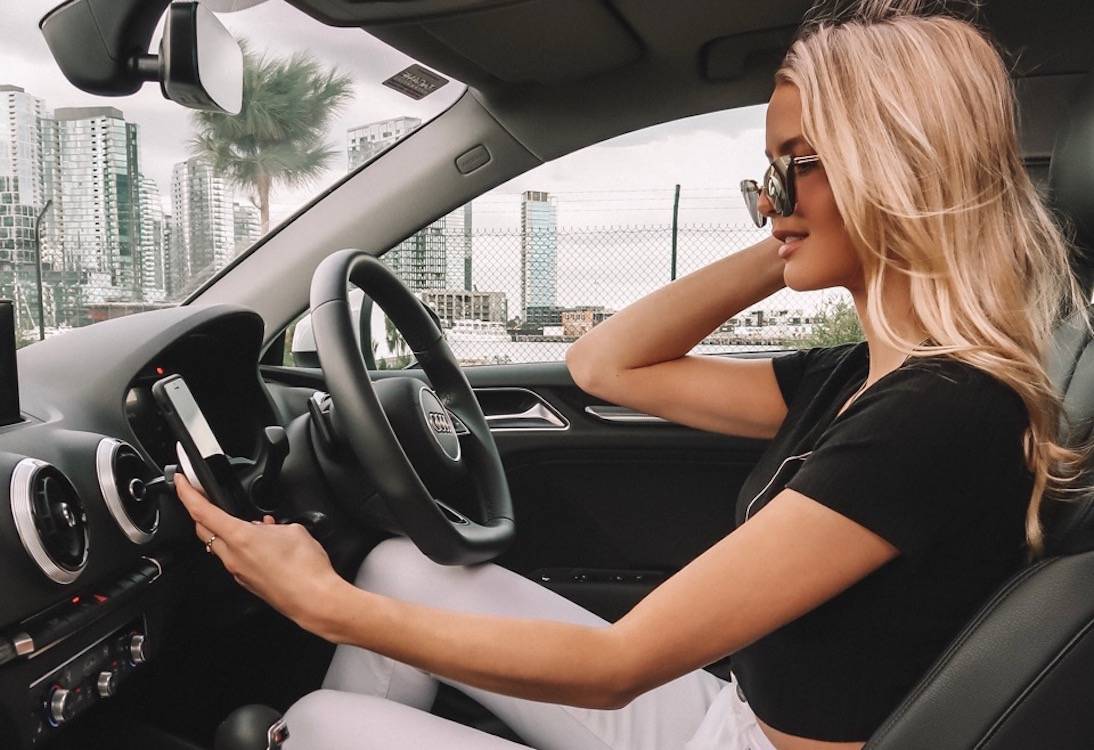 Join The Revolution 
We have many happy customers worldwide and they are not switching back to the old way of charging. Will you? #wirelessrevolution
THE COMPANY
Hello, from
Sunny Brisbane
Founded and headquartered in Brisbane, Australia, ChargerElite has taken these passions and created an innovative brand leading the way in sleek and affordable tech products and accessories.